06 février 2012
We are snug and warm in our new station. But only just in time, the same night it started snowing. So we had to go out yesterday and clear the tracks. A good occasion to try our new snowplough. The new one attached to the Caroline is quite an improvement on the old one carried by the Polly.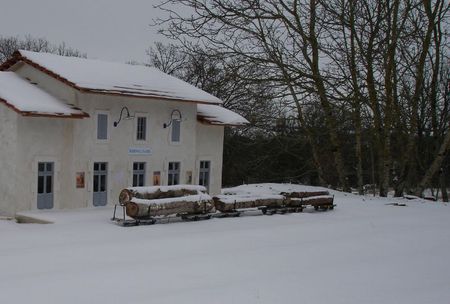 This is what the station looked like at dawn.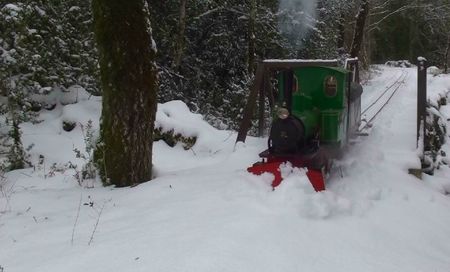 Uphill towards the summit, took a bit of effort.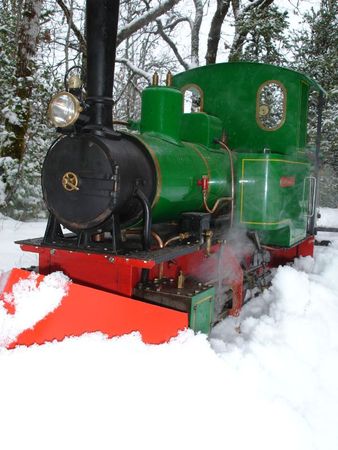 At the summit. From there on it was an enjoyable ride all the way down into the station.
Track 3 & 5 are clear, time for a quick tea break, and of to Padgham Junction.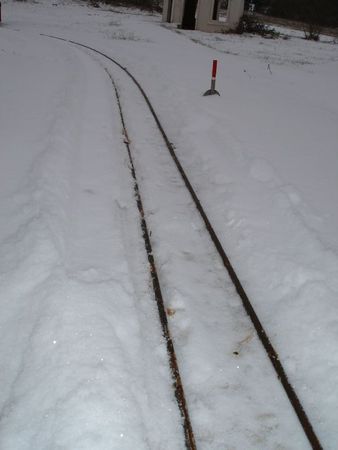 The new snowplough leaves the track much cleaner then the old one.