04 février 2012
After a little bit of arm twisting, the electricien did turn up finally. The painter has at last finished with his scaffolding and pots of paint, so we are ready!
And a good thing too, it is minus 8°C and we are expecting snow!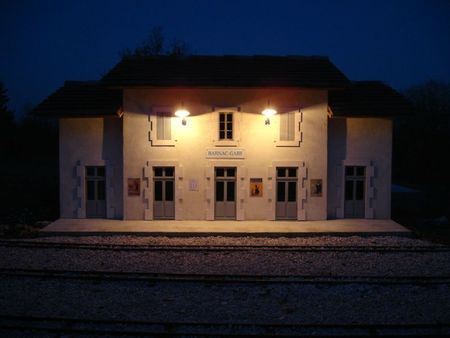 Anyway, we are snug and warm in our station, and so are our passengers from now on.