19 décembre 2011
The work on the Krauss for the EFM is now almost finished.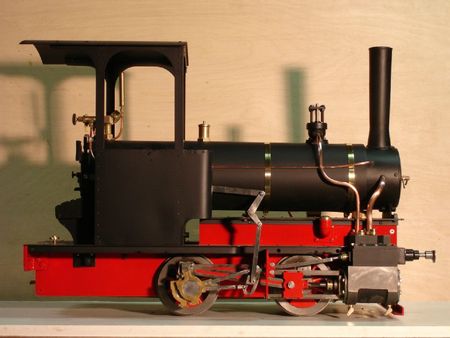 As you can see its profile has slightly changed.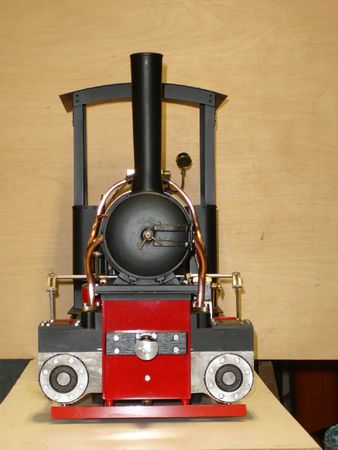 At the front, a wooden support for the buffer has been added to prevent damage to the well tank. The engine runs well on air. Soon we will have it on the track for its first outing and steam test.