15 février 2011
Both the bridges are now in use, the end of the delays for our passengers!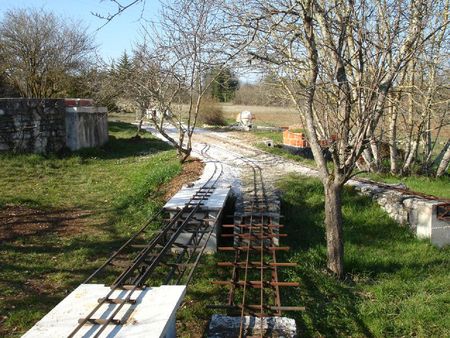 There is still more ballisting to be done, the good wheather helps a lot.
One of the new ballasting wagons bought recently by the B&BLR.
Two are in regular use, a third one spends most of its time in Nice.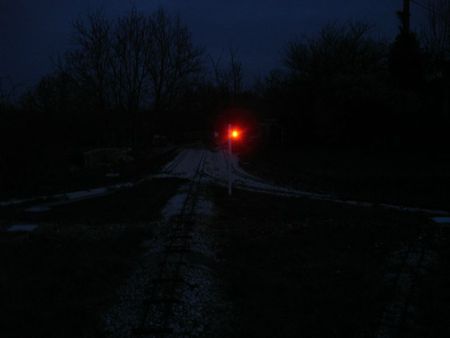 The new lights for the signals are very effective, this one protects the point coming out of the turntable.